List of Best Weight Loss Drinks in Urdu & English Languages 
Here are the top five weight loss drinks for you. They are extremely healthy for you, by drinking them, you will surely get a slim figure. These are highly recommended top 5 weight loss drinks, you can have them on a regular basis and they easy to make as well. So check out the details and let us know if these weight loss drinks benefit you in any way and manner.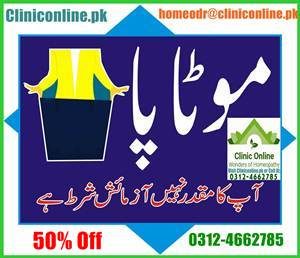 Cucumber And Lemon Juice
First we have this lemon and cucumber juice drink for you. Take a juice blender and both of these items into it. It is better to drink this juice in the morning and then you will see the great results. We know that green vegetables are healthy for you and in the same way, cucumber is also included in the category of green vegetables. So have this juice on a regular basis.
Coffee Mixed With Coconut Oil
Next we have a great ad unique combination for you, you can have your coffee all mixed with coconut oil. This is one of the best weight loss drinks and highly suggested to you. Mix a single teaspoon of this coconut oil with your coffee and see the amazing results. If it is black coffee then that is great and amazing for your weight gain problem.
Dar Cheeni Cinnamon And Honey
Next we have this dar cheeni and honey weight loss drink for you. Take a glass of water, add these two items in it, crush and blend cinnamon beforehand. Your perfect weight loss drink is all made in a few of the seconds.
Juice of Band Gobhi Kail and Ginger
Moving on to the next juice option, we have band gobhi kail and ginger combination for you. First you have to boil these vegetables and then blend them up in a juicer. You can even add any fruit, like be it a green apple an add zeera as well. This is how this great drink will give you weight loss.
Green Detox Juice
Lastly, we have this green detox juice for you and you can make it by adding up all of the green vegetables like you can add palak, green apples, cucumber in the blender and juicer. This is a great juice and shall remove all fats from your body. If you have a huge belly, if you do have double chin then this great and suggested detox juice is going to work simply and quickly on all of your fatty body areas and parts.
So these are the top 5 and easy to make weight loss drinks for you. Just make any one of them and share your feedback. We will share more easy to make and quick to make weight loss drinks with you. Keep tuned and in touch with us and get all of these ingredients as soon as possible so that you can make these weight controlling drinks for yourself. Now read all on top 5 weight loss drinks in Urdu language.
Top 5 Weight Loss Drinks (Urdu-English)