First Ever Homeopathic & Herbal Online Clinic in Pakistan – www.cliniconline.pk 
Clinic Online is a unique and new concept in Pakistan. We have launched this website to guide the patients online. We are not a pharmaceutical company. We shall charge fee of our doctor and price of medicines, which we shall send you by post. Our courses are developed as per the individual symptoms of the patients, so kindly send us your detailed symptoms for prescription of accurate homeo or herbal course for you. We are team of experienced homeopathic doctors and lady doctors. Females can also consult our lady homeopathic doctors for consolation about their medical issues.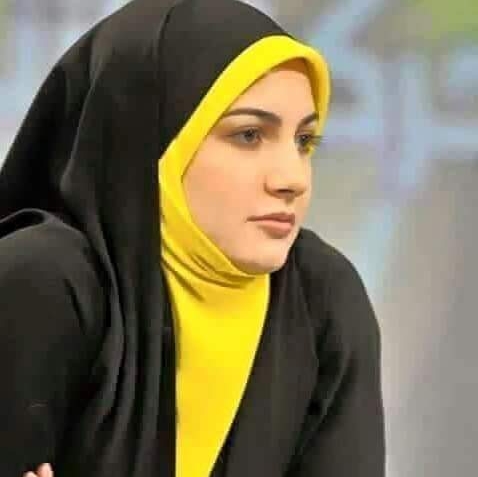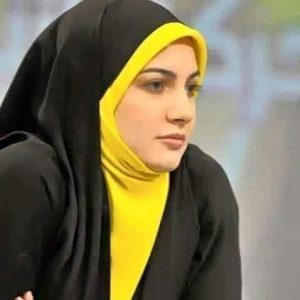 First Online Clinic in Pakistan – www.cliniconline.pk
Our team will keep your medical record/history secret. Remember that homeopathic treatment has no side effects as medicines in this method of treatment are used in diluted state (Potency). Large number of homeopathic medicines are made with herbs, so you may also call it a herbal and natural way of treatment. Delivery charges will be received from patient. At present our services are available in Pakistan only. Soon we shall extend the circle of our services in foreign countries too. Our courses are made from original German and French high power homeopathic and herbal medicines.
Individuality of the patients is an important factor in homeopathic way of treatment, that's why we prepare our courses as per the individual symptoms of each and every patient. For the very same reason we don't market our courses. You may contact us through email and phone number given on our contact us page. A contact form is also available on the same page for immediate free access to our dedicated team. Our response team is better than other websites as we try to treat our each visitor on priority basis. Remember that should not hide symptom from your doctor as it will affect the selection of medicines by him for you.