Career Counseling-Scope of Healthcare Management Field in Pakistan, Programs, Subjects, Career, Jobs & Required Abilities 
Let us talk about the scope of healthcare management field in Pakistan. Note down that it is one of the sensitive field lines of this management science field, in all over the world, this field possess a lot and great amount of scope in it. In the health care and hospital management field lines, many of the universities in Pakistan are offering bachelors level and masters level degree programs. Some of the health care professionals likely to go for the diploma level and certificate level course programs, as well. Do you know that most of the specialist doctors have opened up their own private hospitals because they have experience in this specific field line. It is important for you that if you want to set up your own private and personal hospital then you should have the degree in health care management.
Subjects Taught in Healthcare Management Programs
So in this healthcare management program, the student has to study these subjects which are basic pre medical sciences, basic medical sciences, international business administration, business English and communication. There is other list of courses which are part of this program and they are subjects of financial accounting, micro and macro economics, investment banking and leasing, project management, principles of management, business mathematics, logic, training and development.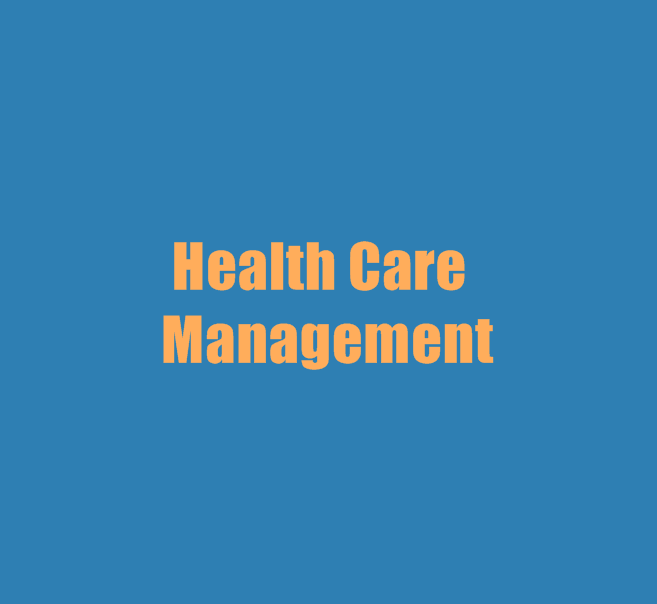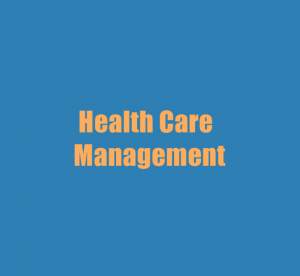 Scope of Healthcare Management Field, Degrees, Subjects, Career & Jobs
The subjects like that of managerial accounting and human resource management, business application of IT, database management subject, management information system, exposure to clinical sciences, corporate affairs, the subject of financial management for hospitals.
Then subjects like of hospital waste management, food and human health, nutrition management, sales management, brand management, service marketing, drug act laws subject, customer relationship management, the subject of rational database management, food technology, institutional catering, compensation management course, performance appraisal subject.
Degrees
BBA, MBA, MSc and PGD are recommended programs in the field of healthcare management.
Job Options in Healthcare Management Field
These healthcare management professionals can work in the government hospitals, you can serve in the private hospitals. In the policy making organizations, then in the business administration colleges, you can get great a number of job options. Then you can work as an entrepreneur, in the food and community health department, these professionals are greatly and heavily needed.
Skills Needed for Healthcare Management Field
To work in this health are management field, you should possess a lot of interest and also passion. You need to have managerial and leadership skills, you should know how to tackle pressure and these professionals should too posses with the problem solving skill. You have to be an excellent decision maker and should be present with excellent communication skills.
This is the basic information on this healthcare management field, we have told you all about the subjects which are offered in this program and the required skills and expected job options which are served in this field as well. Stay tuned and more of the details on such fields will be given to the readers.