How To Treat Urinary Tract Infection UTI Naturally?Health Tips in Urdu & English Languages
The problem of urinary tract infection, it is quite getting common these days. We have seen this common problem especially among women and there are many ways to solve this problem as well. On this post, we have highlighted the remedies for you, you can check them out from here. These are the easy ways and if at any time you notice that you are getting urinary tract infection, then do follow these UTI treatment tips: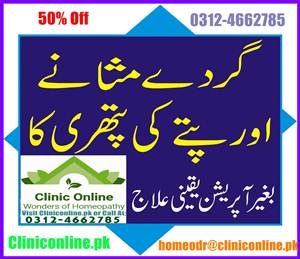 Have Apple Cider Vinegar
It is must for you to make a drink comprising of these ingredients which are apple cider vinegar, honey, lemon, water. Do have this drink for two times in a day and you will see that your urinary tract infection will be solved. These ingredients are easy to buy, make this drink and you will sooner see that this infection problem of yours will be gone away.
Drink Lots of Water
On the other side, it is highly and 100% essential for you to drink lots of water. It is true that your urinary tract get swollen because of the lack of water content in your body. More you will drink water, quickly you will recover from this problem. When you notice that you feel pain while urinating, then start increase the water intake of yours and see the satisfactory results then!
Have Yogurt
Then you should have yogurt on the daily basis. Just a single bowl of yogurt is enough for you and you will see that you will not ever get this urinary tract infection problem in your body. This is a great item which will keep your urination process smoother and you will not feel any minor pain while you urinate.
Consume Vitamin C
You should be consuming those foods which are high in vitamin C and they are lemon, orange, papaya. Have these foods almost on the daily basis and you will surprisingly see that your swollen urinary tract will be recovered.
Start Taking Green Tea
To instantly get rid of this infectious problem, it is recommended to have green tea every single day. This item will remove this infection of yours which are present in your urinary tract. Make a habit of having green tea every day and you will hardly get this problem ever in your life.
Have a Lemon Juice
Lastly, you should have a lemon juice for one time in a day. Make a simple lemon juice, this juice will eliminate this infection problem as soon as possible and your urinary tract will become and turn out be to be infection free.
This is how your urinary tract infection UTI can treated and cured! If you have ever got this infection then you can let us know that how you treat this problem, share your own tips with us on this platform. Sooner, we will share other infections kinds details with you and their remedies as well, so keep in touch with us. Now read UTI treatment tips in Urdu.
Urinary Tract Infection UTI Treatment Tips in Urdu & English