Who is Dr. Akhtar Ahmad? Best Mind Science Expert and Consultant in Pakistan
Have you ever wondered about the incredible powers of your subconscious mind & how it can shape your life? Meet Dr Akhtar Ahmad of Lahore Pakistan ; He is a renowned motivational speaker, mind science expert & consultant in Pakistan who has dedicated his whole life for unlocking the potential and super powers of the human mind. With his expertise in various fields like colour therapy, holistic health & alternative treatments, Dr Akhter Ahmad is a true visionary in the realm of mind science and self help.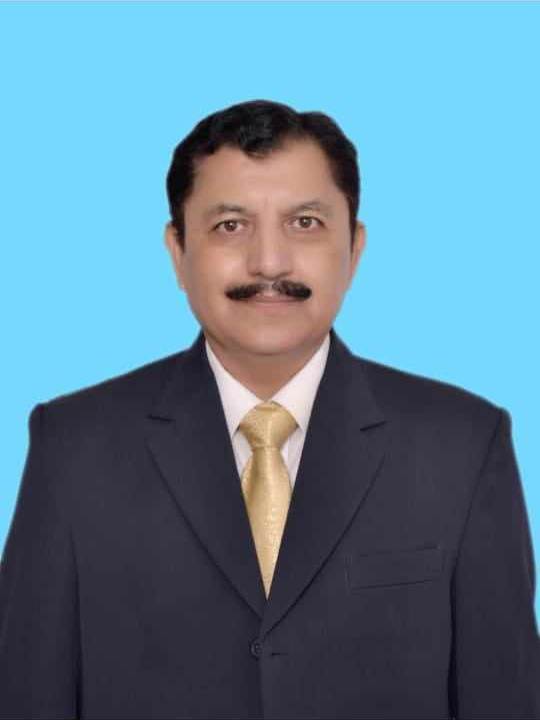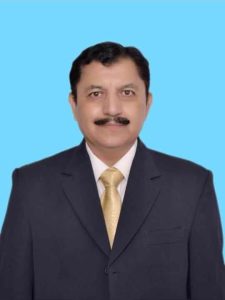 Dr. Akhtar Ahmad's Journey Towards Mind Science Excellence
Dr. Akhtar Ahmad's long journey into the excited world of mind science began with a deep fascination for the untapped powers of the subconscious mind. He embarked on a quest to uncover the secrets of the human mind & how it influences our overall well-being including health. Through years of research & study Dr Akhtar Ahmad emerged as a leading authority in mind science by opening doors to countless possibilities for individuals seeking personal transformation.
A Versatile Expert
Dr. Akhtar Ahmad is not just a mind science expert – his expertise transcends multiple disciplines. As an accomplished author, he has written 30 life-changing books on mind science, men's health, Islam, alternative treatments, self-help & homeopathy. Each of his books is a valuable treasure trove of wisdom, providing practical guidance & insights for those seeking personal growth.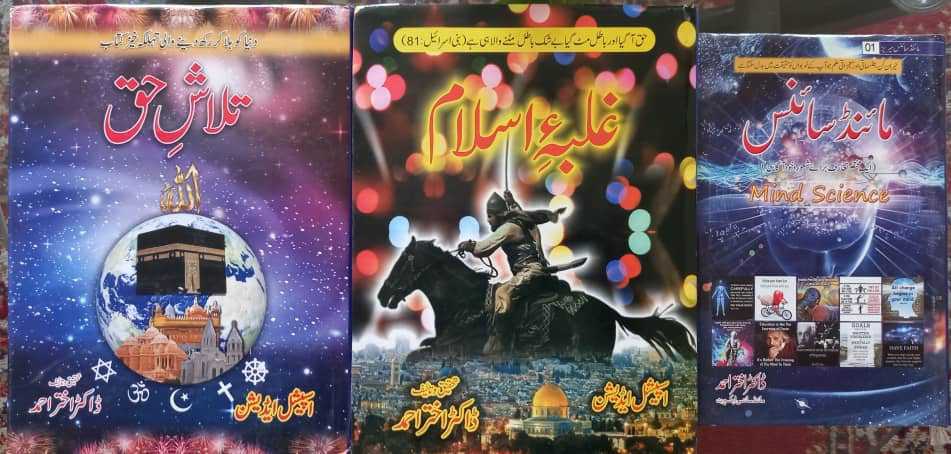 Who is Dr Akhtar Ahmad? Mind Science Expert & Motivational Speaker, Books List, Contact No
Additionally, Dr Akhter Ahmad is a respected scholar, motivating audiences through his powerful speeches & workshops. His words have the potential to inspire & ignite the desire for positive change within individuals from all walks of life. Through his motivational speaking engagements, he helps individuals unlock their true potential & achieve extraordinary results.
Dr Akhter Ahmad's Contributions to the Health Industry
As a holistic health consultant and acupressurist, Dr. Akhtar Ahmad has revolutionized the way people approach healthcare. His expertise in colour therapy and alternative treatments has offered new avenues for healing & well-being. From relieving stress & anxiety to restoring balance in the body, his holistic approach has gained widespread recognition and appreciation.
Of particular note is Dr Akhtar Ahmad's remarkable work in treating diabetes through energy treatment using acupressure techniques. His innovative methods have shown promising results by providing hope for individuals managing this chronic condition. What sets Dr Akhtar Ahmad apart from others is his genuine concern for humanity, as he charges a nominal fee of just 1000 rupees for his services, making it accessible to all.
A Philanthropic Leader
Dr Akhter Ahmad's passion for helping others extends beyond his professional endeavors. As the CEO of Mind Masters & Golden Books, he has created platforms to share knowledge and empower individuals worldwide. His visionary leadership has led to the establishment of global youth movement & the global Quran movement, uniting young minds to create a better world.
Furthermore, Dr Akhter Ahmad's generosity knows no bounds. He provides free consultations and career counseling to deserving students for ensuring that financial constraints do not hinder their quest for knowledge and personal growth. By actively giving back to society, Dr Akhtar Ahmad exemplifies the qualities of a true humanitarian.
List of Books Akhtar Ahmad
Diabetes can be reversed Sugar Ka Hatima Mumkin Hei,
Mardon Ki Achi Sehat K Liye Nihayat Khas Men Health Guide
Orat Ka Jannat Mei Jana Asan Hei
Mind Science
Cure with Mind Science
Treatment without Medicine
Zikar Allah
Chehra oar Khubsurat Jild
Talash e Haq
Global Cyber War
Kamyabi Ki Chabi
Sunehri Inqalab
Sehat Hazar Naimat Hei
Kamyabi K Saat Sunehri Darjay
Galbah e Islam
Quran Par Gor Kyun Nahi Kartay
Alamgir Inqalab
Alamgir Jashan
Dunya Par Konsa Deen Ghalib Aye Ga
Islam Ka Dunya Par Bohat Jald Dobara Arooj
Dunya sai Gurbat oar Jahalat Kay Hatmay Ka Alamgir Mansuba
Allah Ka Paigham Us Kay Bandon Kay Nam
Quran Ka Afaqi oar Inqalabi Paigham
Khushgawar Izdawaji Zindagi
Islam Din e Fitrat Hei
Book Your Appointment Today!
If you're ready to tap into the power of your mind & unlock your true potential, Dr Akhter Akhtar Ahmad is the expert you need. With his expertise in mind science, holistic health & alternative therapies, he can guide you on a transformative journey.
Contact Info
To book an appointment with Dr Akhtar Ahmad or avail of his free consultations for deserving students, simply call 0333-5242146. Take the first step towards a brighter future & join the countless individuals who have experienced life-changing transformations under his guidance.
Conclusion
Remember, the power to change lies within you & with Dr Akhtar Ahmad's expert guidance, you can unlock your full potential and create a life of purpose, health & happiness. In short Dr Akhtar Ahmad is the pride of Pakistan an a multidimensional genius. You must consult him on the above given number for solution of your health, mind and subconscious related problems.