BIOSCIENCE AND ITS SCOPE IN PAKISTAN
What is Bioscience?
What exactly is bioscience is a vast question, Bioscience is a very huge subjects with many branches and fields of study. Students can specialize in Biosciences by studying many fields like Animal Biology, Biochemistry, Biodiversity, Bioethics, Biomedical Engineering, Biophysics, Botany, Cell Biology, Ecology, Good Sciences, Forensic Sciences, Genetics, Immunology, Microbiology, Molecular Biology and Zoology. Bioscience is growing subject and its research is growing very fast in the world due to the latest advancements in biotechnology and medical science. Young people also take deep interest in the Bioscience subjects for their educational success.
There is a modern general on Biosciences published wtih the name of Bioscience Explained which is a web-based research journal full of latest trends and articles on Bioscience. It is a rich and informative source fo the research students and anyone who wants to get more knowledge on Bioscience.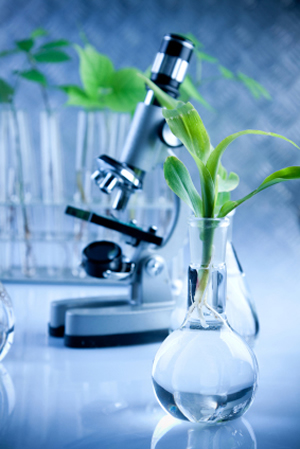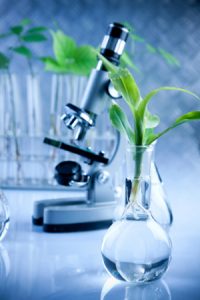 Careers in Biosciences
There is a large list of career field in which a Bioscience graduate or a Bioscience expert can work.For example you can have a tremendously exciting career as an animal behaviorist. You can examine the behavior of animals and enjoy the adventurous life. You can work as an animal research facility manager or a genetic counselor with your knowledge and specialized skills. You can also specialize in Immunology and become an expert immunologist. You can become a mammalogist and a marine biologist. Working as a patient services coordinator is also a choice but if you want more technical career, then you can also become process engineer or quality control assistant.
The career choices are huge and unlimited in Bioscience. All a student requires is good skills with updated knowledge and practical understanding of his subject of expertise. Students can help increase their prospects of getting a good job in a challenging company if they increase their knowledge and get a master or PHd degree in the Bioscience in their respective field.They can also become a research scientist if they get a doctoral degree after doing successful research. Sometimes the career you choose can be a sloppy one and look like you are on an unknown ride sailing blind. But this is not the case in fact, the real thing is the student's strength to learn the technology well and get maximum advantage from his skills in the industry or work as a freelance bioscientist.
There is always good news for the Phd students and students with good skill set,  they can turn their skills to opportunities easily in Pakistan and aboard and become permanent employees as the other ones have to struggle to get permanent in their employment.  Employers really admire their scientists and give them a lot of respect and praise worldwide and in Pakistan.  The Bioscience researchers are not afraid of the technology because they totally focus on the new developments in this field and make the world a better place to live for animals and humans. In the global economy, the demand for intelligent and fast paced Bioscience researcher is ever more than before.
In Paksitan, Comsats Institute Of Information Technology Islamabad is the wel known renowned university which offers degree in Biosciences. The more information is on their website.