Home Herbal Medicines For Treatment of Common Diseases-Health Tips in Urdu Language
Dr Asif Mehmood Jah is my favorite allopathic doctor as he has written lot of articles and books on healthcare in simple Urdu language. Government of Pakistan has also awarded Sitara-e-Imtiaz to him for his great services in medical field. He has written an awesome article on natural herbal medicines for treatment of 100 diseases in Urdu language. We have uploaded this post on herbal medicines on this page for visitors of cliniconline.pk. Soon more such posts will also be shared on this platform.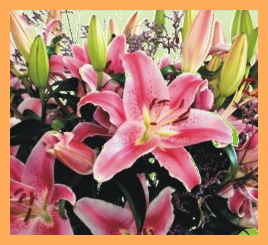 Its a fact that herbal medicines can do wonders. We should avoid modern medicines as they have unlimited worse side effects. Herbal medicines are best alternative of antibiotics and steroids as they are very effective and have no side effects.
Herbal Medicines & Their Positive Effects on Human Body
World Health Organization (WHO) has also admitted the effectiveness of alternative medicines. One must have knowledge about natural treatment of common diseases. You must read the given post about desi herbal tips on this page in Urdu language from A to Z, as it has been written by a qualified doctor of modern medicines who also have firm belief in home remedies.
Natural Herbal Medicines for Treatment of 100 Diseases in Urdu Language-Desi Herbal Tips