Nutritionist and his Importance
A nutritionist is a person who advises on matters of food and nutrition impacts on health. Different professional terms are used in different countries, employment settings and contexts — some examples include: nutrition scientist. Variably Nutritionist is also called the dietitian and these two terms can be used interchangeably. In different countries, there are different regulations for the nutritionists, for example if a person is well versed in the matters of nutrition and also have taught themselves the knowledge to be called a nutritionist, they can hold that title. In USA, United Kingdom, Australia and parts of Europe, the term nutrition is not subject to legal protections, however the dietitian can only be called when he or she holds some kind of special education.
Nutritionists Worldwide
The term nutritionist is associated with the alternative medicine in USA. There are a large number of nutrition experts operating in United States who does not have appropriate qualifications and can definitely become a hazard for the health of ordinary people. Many of such unqualified and low qualified nutritionists are also found on the world wide web and hey have their own websites where they spread their business from. They are also not registered and have no graduate qualification in this field.
In Canada, nutritionists are protected by the law provided by the government,They are also required to complete the professional education and need to obtain a professional degree in nutrition which is called Bachelors in Nutrition or Bachelors degree in Dietetics from a recognized university.  In South Africa,the nutritionists are also protected and the Health Professions Council of South Africa provides them the registration facility. In United Kingdom, nutritionists are not protected by law, The dietitians are however have to register with the Health and Care Professions Council in UK.
Anywhere in the world, the nutritionists or dietitians have to maintain a strict code of attitude and behavior towards their profession. In India, these professionals are so common that they are holding more than 150,000 jobs in the year 2011 only in India. They are employed everywhere due to huge demand in the hospitals , nursing homes, offices of physicians and also private clinics to give the best services to doctors. The Nutrition Society of India is the body that is responsible for registering and guiding the nutritionists in India.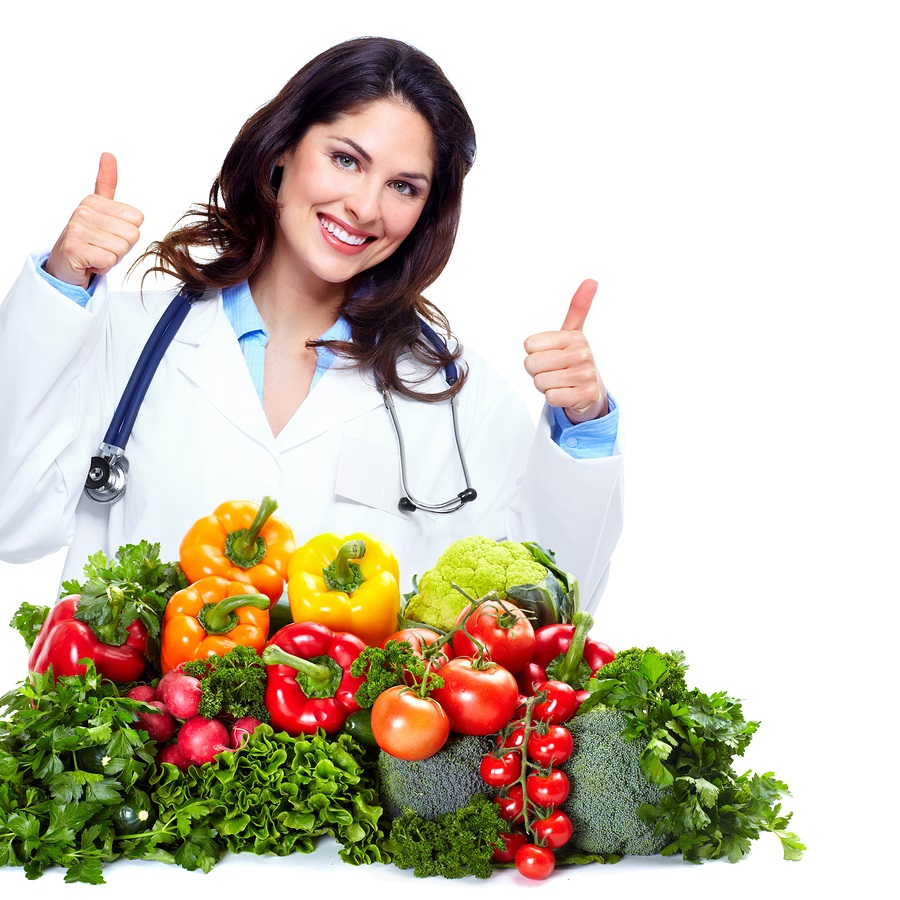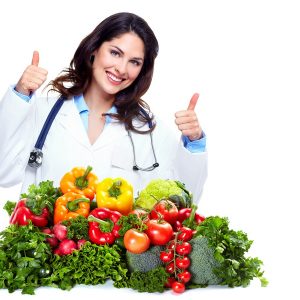 In advanced countries like Brazil, it is not easy to become a nutritionist, you must have to study in university and obtain at least a bachelor degree from there to be able to get the title of Nutritionist. Only that way one can get access to work professionally in Brazil in the hospitals and clinics, there are many jobs available for them worldwide.
Need For a Nutritionist
There is a huge need for nutritionist in the world today as the world population is lacking the adequate and proper knowledge about their diet. Hundreds of children are dying in Africa and India due to poor and malnutrition, there is nobody to guide them about their fading health. Contaminated waters have made a chaotic condition in the world today, therefore