Career Guide on Scope of Livestock Courses in Pakistan, Jobs, Programs, Benefits & Smart Tips 
The scope of livestock farming degree program is mentioned to all of the readers. It is true that whenever we hear the word livestock, we mean the study of farm animals. The professionals of this field, they tell and make the rest of the people aware that how these farm animals can be used for the domestic purpose or for the business purpose. These professionals have the clear cut knowledge and information that which proteins and fats, which diet and important nutrients are important for the farm animals. Here you will first know that which are those core and main subjects which are taught in this field line: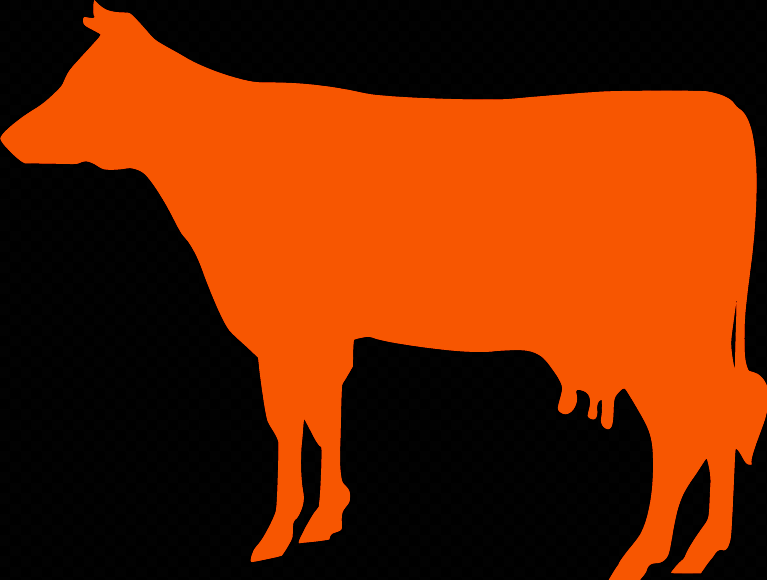 Scope of Livestock Programs in Pakistan, Career, Jobs, Degrees, Benefits & Tips
Core Subjects in Livestock Farming Program
If you want to study the degree program of livestock farming then note that you will be studying these subjects so that you can fully understand the basics of this field line. The subjects like animal breeding and genetics, biochemistry, the subject of small ruminant production, rangeland management, the subject of principles of milk production, procurement subject.
Then you will too study the subjects of livestock industry and the subject and course of business management, animal fiber science course, equine and camel production course, lactation biology subject, meet and beef production course, buffalo and cattle production subject, this is the main list of subjects which is offered in the program of livestock. Then dairy production subject, poultry and fish farming, you too go through these subjects.
Scope of Livestock Farming
The scope of this livestock farming, it cannot be denied. The best part is that by completing this degree, you can start your own livestock business. You can get a job in the milk processing factories or work with NGOs who serve for the environment protection cause. In the poultry farms or in the department of agriculture, you can have so much job options. Then in the meat processing units and fish farms, in the research centers, you can have multiple growth scope options.
Job Duties And Skills Important in Livestock Farming Field Line
So these livestock farmers have to ranch and too aquacultural animals, in the category of aquaculture animals, we have cattle, sheep and swine, goats and too horses and the rest of the equines. These professionals have to look after poultry, finfish and shellfish and also bees.
These professionals need to attend and take care of the animals who produce and give out meat, fur or skins, feathers or eggs, milk, honey.
Their important duties and job responsibilities are feeding, watering, then they need to do herding, grazing and castrating, branding. These professionals other set of duties are to do de-beaking and weighing and catching as well as loading animals.
They have to maintain records with regard to the section of animals and they have to examine animals so that diseases or any of the injuries can be detected. They have to assist in the animals in the case of birth deliveries. These livestock farmers have to administer medications and vaccinations as needed and appropriate.
Stay connected with us and our facebook page.
Veterinary Medicine and Veterinary Research
Scope of Veterinary Medicine in Pakistan, Career, Courses, Jobs, Required Skills